ANNOUNCEMENTS
Welcome to NACS!
Reminder: NACS' offices are open to walk-in traffic. Our dedicated staff is here to serve you! For more information call 716.874.4460 with any questions regarding current services available or to speak with someone about your needs.
Covid-19 (Novel Coronavirus) still has an impact on some of our more vulnerable community members. NACS still makes masks and a thermometer available upon entry to check temperatures for those who still wish to utilize them.
We are a human service organization and are committed to providing as many services as we can while ensuring the safety of our staff, clients, and community.
---
Check out our NACS Foster Care Superhero, Lamont Thomas! Now Adoptive Dad to 5 more children! Thank you Mr. Thomas!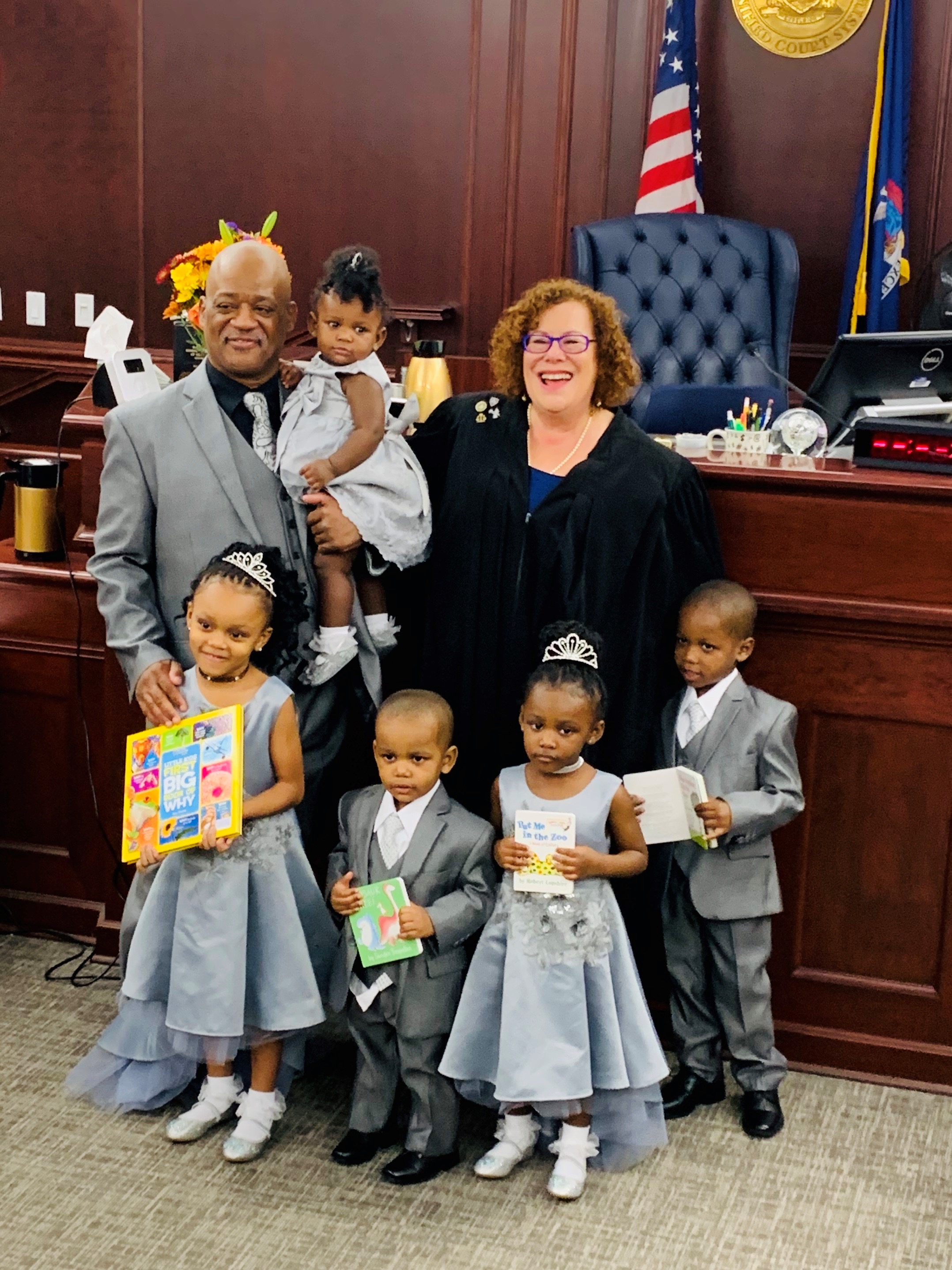 If you are:
Someone who LOVES children
Able to provide a child with a safe & stable home
Over 21
Healthy
Single or married &
Working or a stay-at-home parent
YOU CAN BECOME A FOSTER CARE SUPERHERO TOO!
Call (716) 874-2797 ext. 303
***Training, on-call crisis intervention, financial assistance, and health care for the children provided.
www.wgrz.com/article/news/local/western-new-york-man-adopts-5-siblings-so-they-can-stay-together/71-aba5b76c-6379-44a5-b794-1f63ce35f06d
Check our calendar for some of our upcoming events
NACS Community Calendar
---