Gathering of Good Minds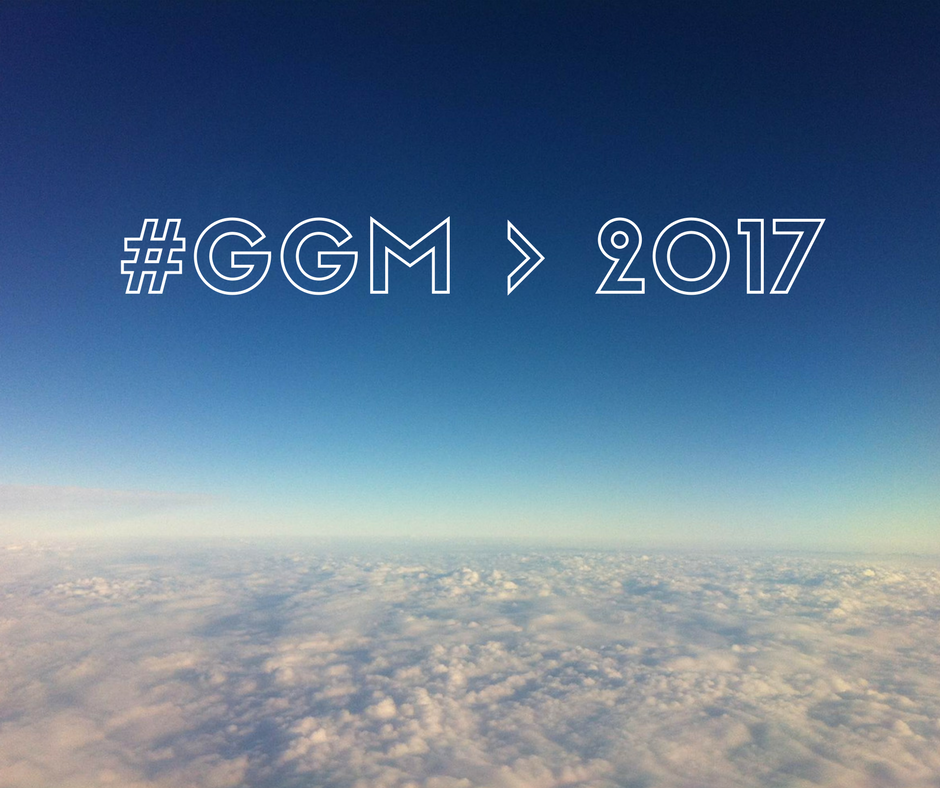 Native American communities from across New York State will be gathering this Summer to use the Good Mind for the betterment of our people. The Gathering provides the opportunity to increase knowledge and share perspectives on the health and wellbeing of Native people in a "for us, by us" approach. The goal is to build alliances for healthy Native American communities throughout New York State and to re-establish or create pathways for the wellbeing of our people and future generations.
Please follow us on Facebook, Twitter, Instagram and LindedIn for updates and information!
For more information, please contact Pete Hill (Cayuga, Heron Clan) at NACS
716-874-2797 x342 Phone
716-874-1874 Fax
phill@nacswny.org
Nyah-weh! Thank you!