Stages of Life Empowerment Program (SOLE)
Supporting Youth on their Path to Greatness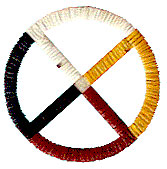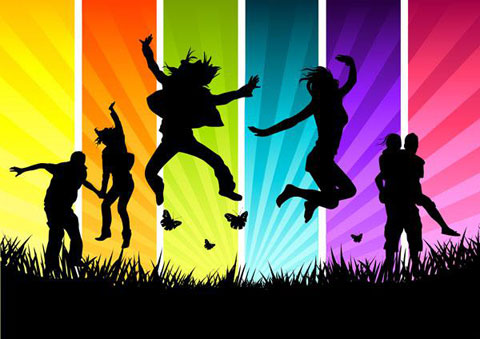 ---
WHO WE ARE
Supporting Youth
The Stages of Life Empowerment (SOLE) Program is an adolescent pregnancy prevention program that offers programming for youth and adults in Erie and Niagara Counties.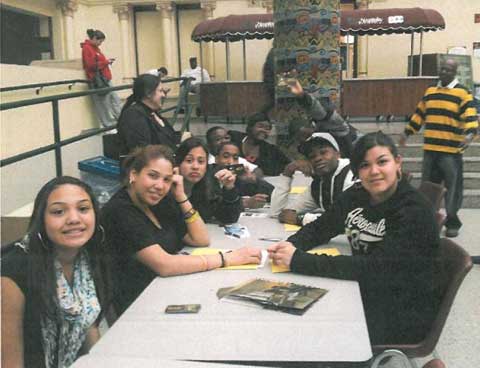 Through our programming we work to ensure youth get the services, supports, and opportunities they need to make healthy choices:
Age-appropriate and medically-accurate information about sexual health
Knowledge about and access to reproductive health care services in their community
Opportunities to develop healthy life skills, relationship skills, communication skills, and strong prospects for educational and career success
"Stages of Life" Concept
The "Stages of Life" concept is found in many Native American traditions. One variation of this concept holds that life consists of different stages, each presenting us with different tasks. The SOLE Program's focus is to help youth develop those skills and abilities they'll need as adults, while enjoying their youth and holding off on the more adult role of becoming a parent.
---
WHAT WE DO
FREE Programs for Youth, by Youth
Peer Education– the program employs youth ages 14-18 to educate their peers and raise awareness around issues of health and wellness.
Transportation for clinic visits– throughout the year staff offer free transportation for youth groups ages 10-21 to attend reproductive health clinic tours and/or appointments.
FREE Programs for Families and Community
Community events– throughout the year we host and participate in health fairs, traditional Haudenosaunee socials, and much more.
---
WHAT WE CAN DO FOR YOUR SCHOOL OR ORGANIZATION
We partner with a number of schools and community organizations to offer FREE programming for youth:
Making Proud Choices! sex education curriculum for 11-13 year olds
Be Proud! Be Responsible! sex education curriculum for 13-18 year olds
Be Proud! Be Responsible! Be Protective! sex education curriculum for 7th-8th grade pregnant or parenting teen girls only!
Reducing the Risk! sex education curriculum in High School setting only!

Workshops for youth ages 10-21:

Adolescent development
Healthy relationships
Positive parent-child communication
Healthy life skills
Minors' rights to reproductive health care

Workshops for adults and community:

Minors' rights and accessing reproductive health care
Adolescent development
Healthy relationships
Positive parent-child communication
Healthy life skills
If you would like to learn more about partnership opportunities, please call or email Andrea Adger: 716-874-2797 x310, aadger@nacswny.org
---
WHO WE SERVE
Our programming is open to people of all nationalities and ethnic backgrounds
OUR NATIVE PERSPECTIVE
There are a multitude of valuable teachings and traditions found in Native American cultures that can help people of all backgrounds achieve greater health and wellness. We draw upon and incorporate these teachings.
In addition to the SOLE Program, NACS offers a wide variety of programs and activities to support healthy lifestyles. Please call for more information: 716-874-2797 x318.
---
MORE INFORMATION
For more information on the SOLE Program, please call our Youth Empowerment Hotline: 716-874-2797 x318
Funded by: NYS Department of Health/Bureau of Child & Adolescent Health; NYS Office of Alcoholism & Substance Abuse Services; as well as businesses, foundations, and caring individuals.
---