ATTENTION NACS CLIENTS AND COMMUNITY MEMBERS
Given the evolving information related to the local impact of the Covid-19 (Novel Coronavirus) pandemic, NACS is taking some actions to be precautionary, yet prudent and practical.
Effective immediately NACS' offices will be closed to walk-in traffic until further notice. Access will only be provided on an as needed and appointment basis. However, our dedicated staff is still available to serve you as best we can under the current circumstances. Simply call 716.874.4460 with any questions or to leave a message and we'll have the appropriate person get back to you as soon as possible.
We are a human service organization and are committed to continuing to provide as many services as we can, but at the same time we need to do all we can to ensure the safety of our staff, clients, and community.
We appreciate your understanding and cooperation.
---
Check out our NACS Foster Care Superhero, Lamont Thomas! Now Adoptive Dad to 5 more children! Thank you Mr. Thomas!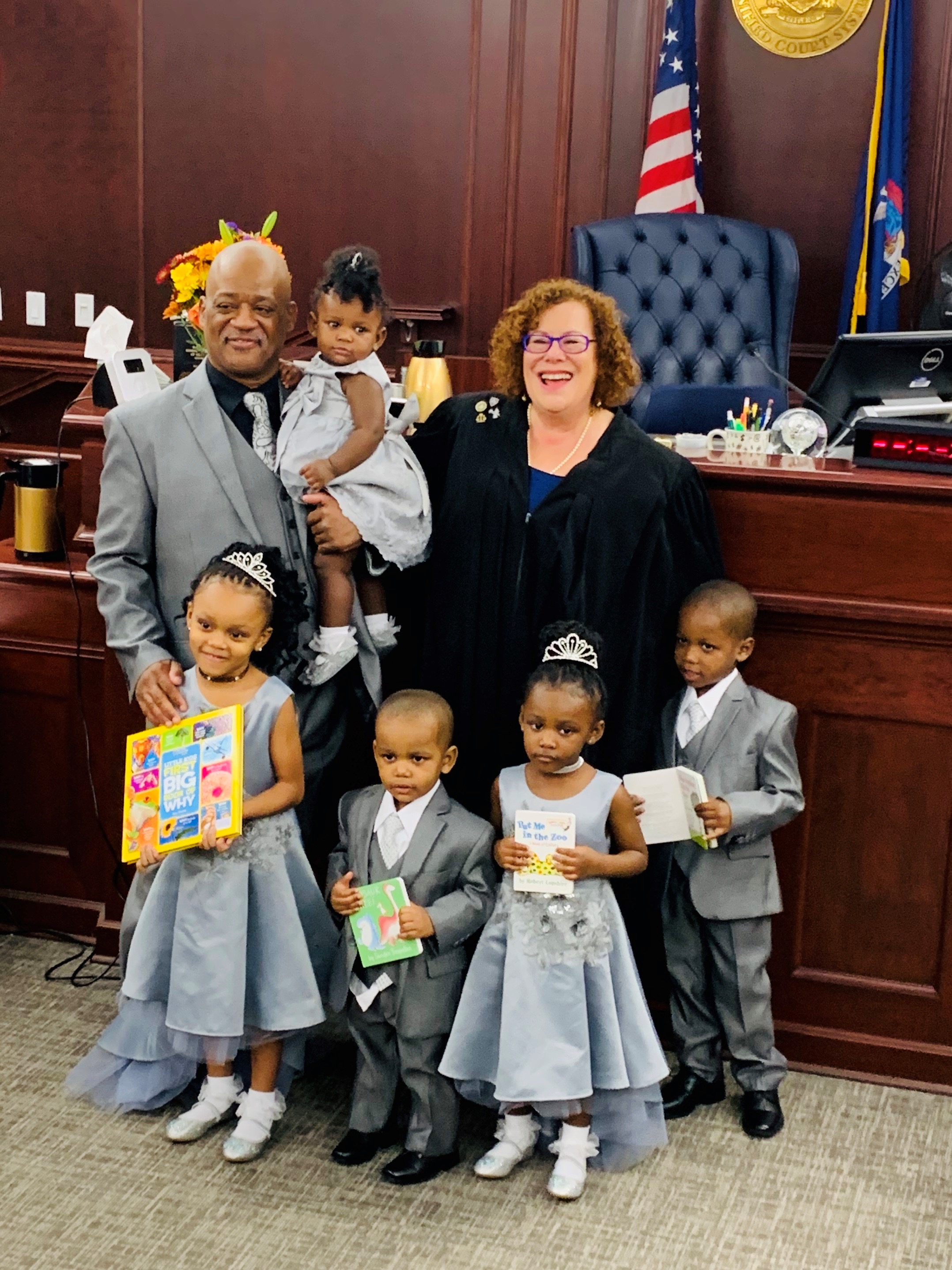 If you are:
Someone who LOVES children
Able to provide a child with a safe & stable home
Over 21
Healthy
Single or married &
Working or a stay-at-home parent
YOU CAN BECOME A FOSTER CARE SUPERHERO TOO!
Call (716) 874-2797 ext. 303
***Training, on-call crisis intervention, financial assistance, and health care for the children provided.
www.wgrz.com/article/news/local/western-new-york-man-adopts-5-siblings-so-they-can-stay-together/71-aba5b76c-6379-44a5-b794-1f63ce35f06d
Check our calendar for some of our upcoming events
NACS Community Calendar
---